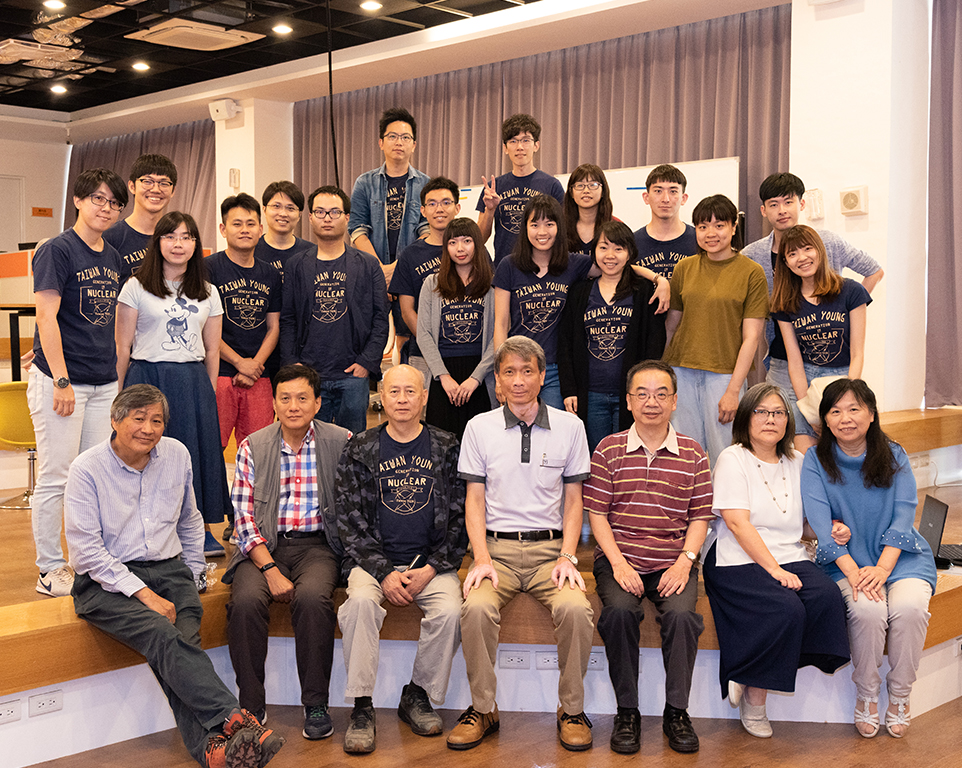 Taiwan Young Generation in Nuclear, TYGN, was established in June, 2018. This group was formed by the youth of the Taiwan Nuclear Industry.
The main goal of TYGN is to share the knowledge and applications of Nuclear (including Radiation) Science and Technology, to inherit the technology from different generations, and to commit to interact with International Youth Nuclear Congress (IYNC).
We hold different kinds of events periodically, including mentoring programs, experience sharing sessions, domestic and international technical workshops, etc. We also organize study circles and publish newsletters to enhance the knowledge of our members and fans. Besides, we not only share current nuclear status of Taiwan with international nuclear societies, but also gather experience or feedback from different countries, and understand the trend of the worldwide nuclear industry through participating the activities held by IYNC. And it also helps us facilitate our integration into the IYNC.
Through connecting different generations of Taiwan nuclear industry and keeping the inheritance of nuclear technology, we, TYGN, are having a foothold at present, prospecting the future and being globalized.